Shooting Zombies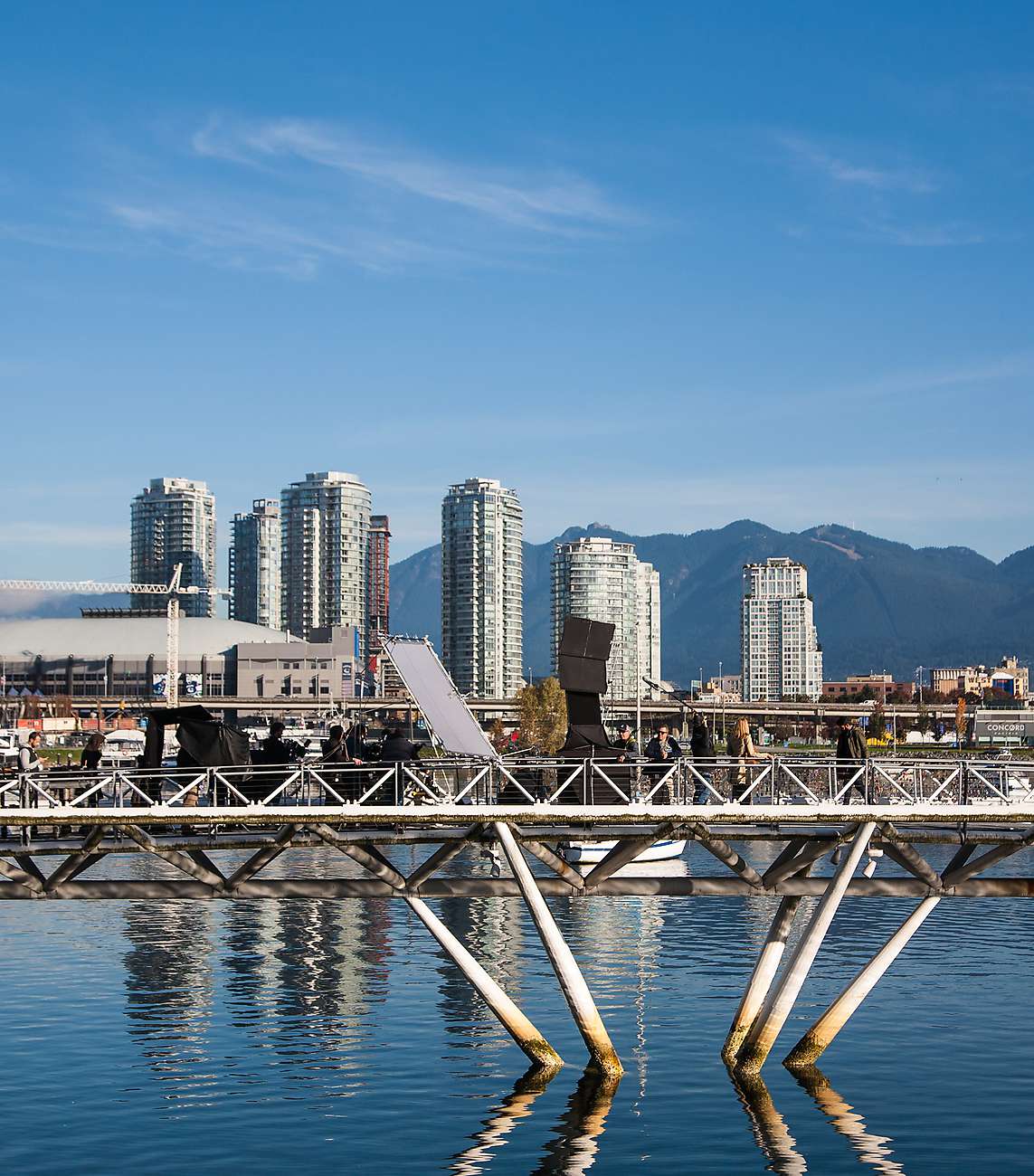 Captured with a Canon EOS 5D and 45mm lens at f/5.6 for 1/640s and 100 ISO.
I didn't know what this was at the time, but it turned out to be iZombie 2x08 "The Hurt Stalker".
The night before they put all the locks on the bridge, and we walked over it. I was a little too intimidated by the PA standing there all night to spend a minute doing something with the locks themselves. I regret that.