Stripes of Iona Beach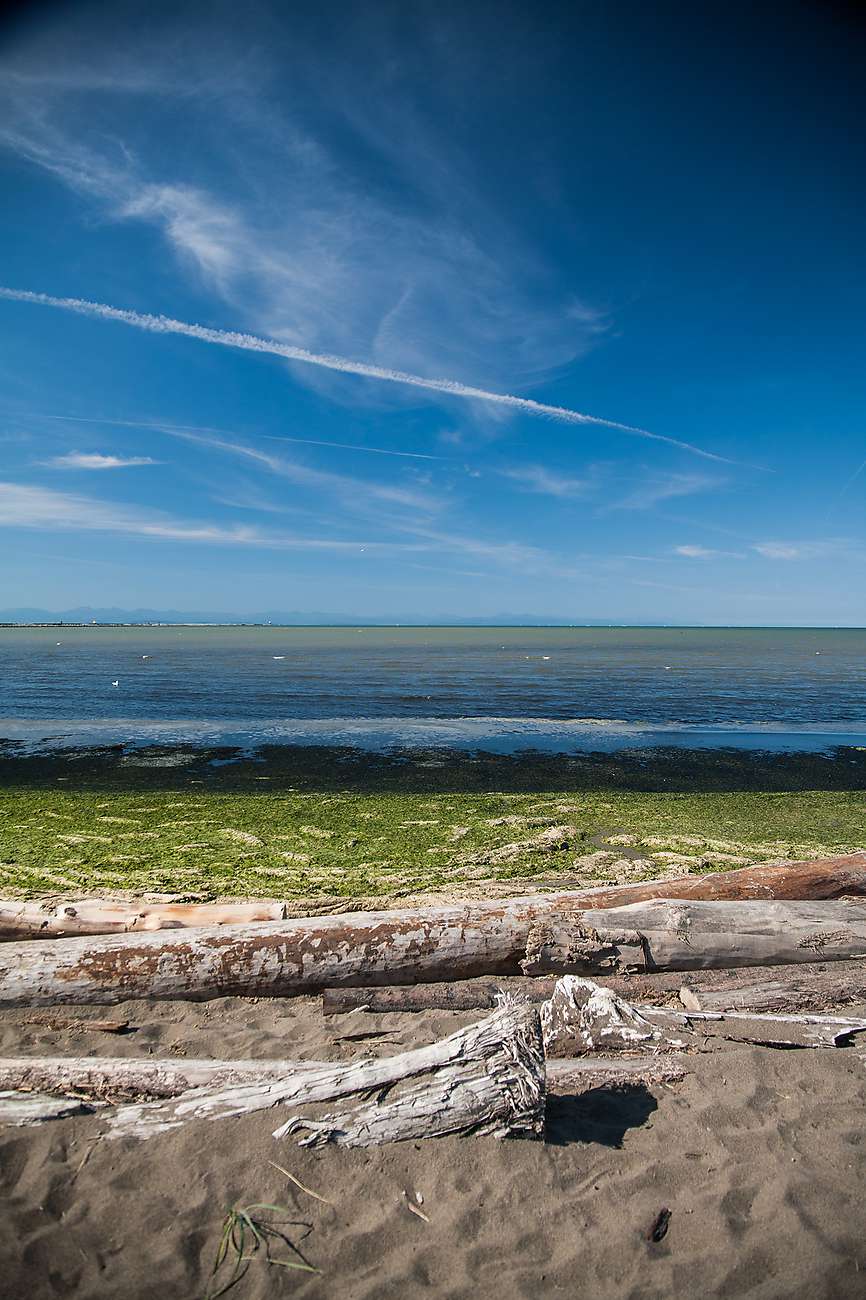 Captured with a Canon EOS 5D and 24mm lens at f/4.0 for 1/640s and 200 ISO.
I tagged along to a Science outreach event at Iona Beach, and spent a few hours walking the beach and the deceptively long jetty.
Given time to post them, you will very likely see a few more from this day in the 2014 selects.