Wading Pool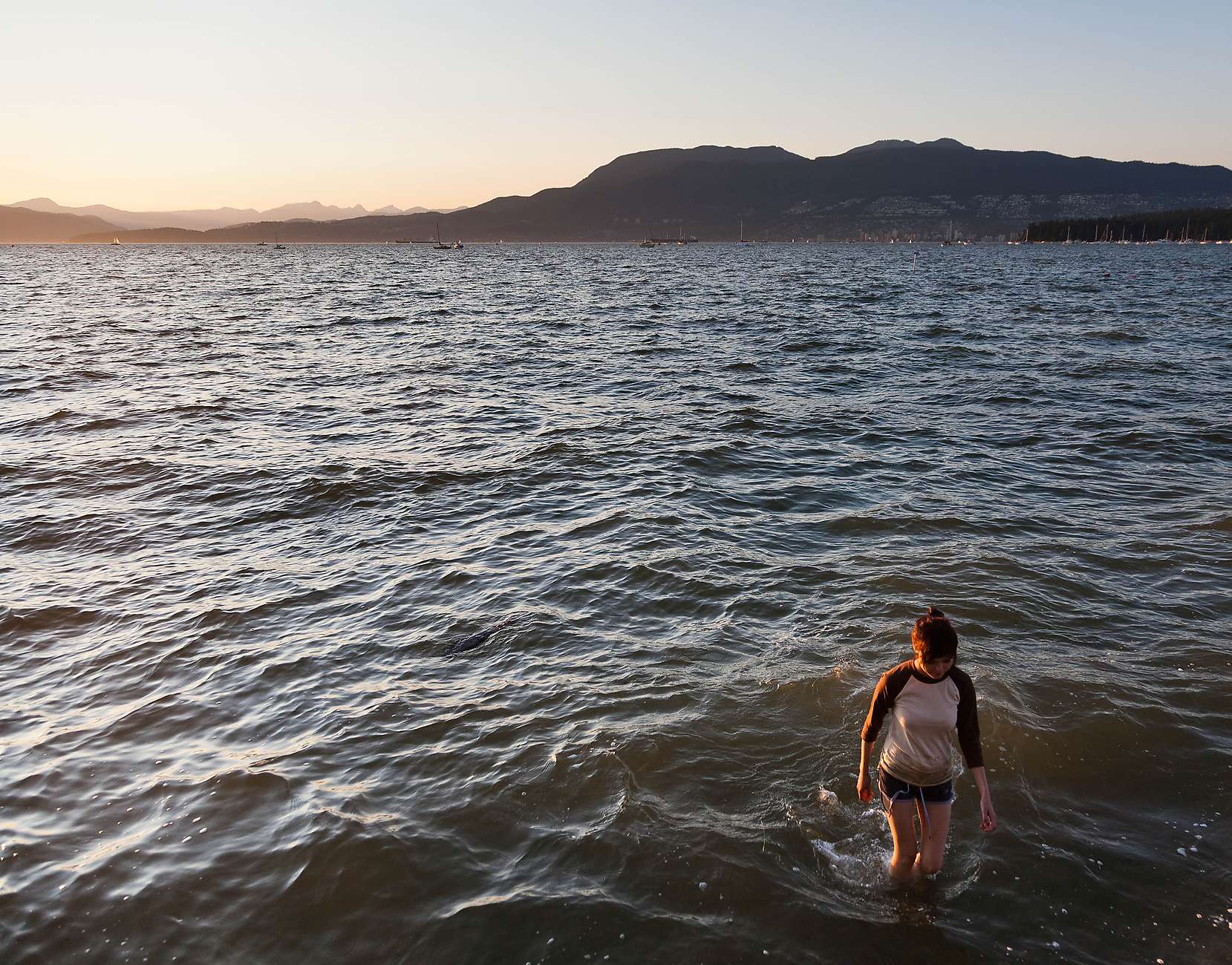 Captured with a Canon EOS 5D and 24mm lens at f/4.0 for 1/320s and 200 ISO.
This is one of the last photos I managed to take with my 24-105 before it completely locked up. Hopefully I will be getting it back from Canon soon!
I'll also try to post something that isn't the ocean tomorrow.