Glistening Void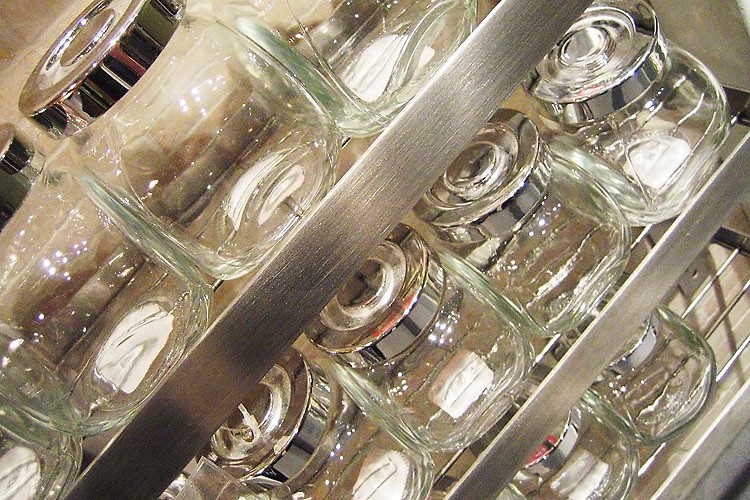 Captured with a Canon PowerShot SD300 and 5mm lens at f/2.8 for 1/60s and unknown ISO.
So many empty jars all over the damn place.
I really need to get a tiny camera like this so I can do this kind of thing more often, without the funny looks.
Originally posted to mikeboers.com for April 18th, 2007 with 1 comment:
Andrew Williamson on April 24th, 2007:
Ew digital noise. There is some pretty sweet point and shoots now that shoot raw and have lower noise at high iso and good lenses.